April 9, 2019 – by Anna van Brecht
New in our team: Anna
Hi! My name is Anna van Brecht and I recently started at Picqer as Junior Developer. In January I graduated in Bioinformatics at the Hogeschool Arnhem Nijmegen. When I started this course, I mostly did it for my interest in biology.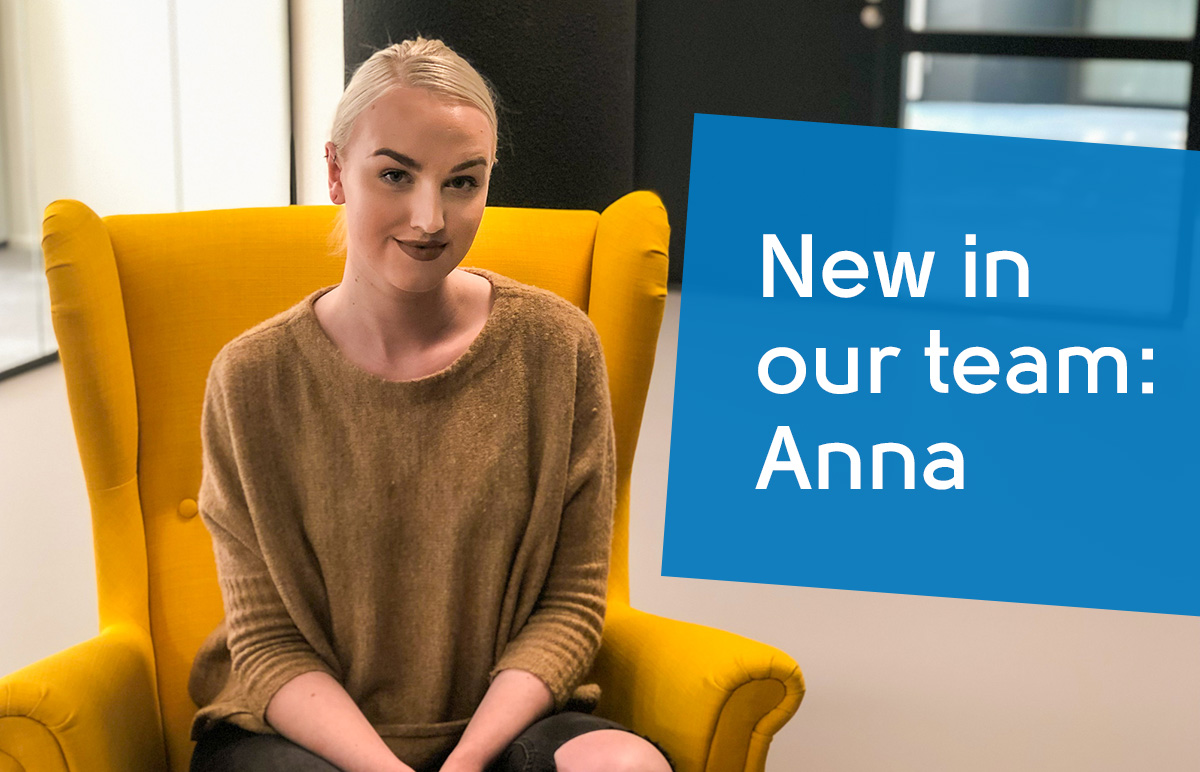 During my studies my interest shifted from biology to informatics. During my first internship I developed a web application to centrally manage research results. The interaction with users on how a workflow could be processed really appealed to me. That's why I chose to learn more about Web Development! Beside my studies I temporarily worked as Junior Developer. Here I worked on a webshop in which I solved and automised a lot of logistical problems. Because I really enjoyed this work, I immediately applied for Picqer when I saw their vacancy.
In my free time I am often busy with social media. I make short make-up tutorials for Instagram to share with my followers. Because of this I gained a lot of fun experiences such as video shoots for Maybelline and a trip to Los Angeles for Anastasia Beverly Hills!
I look forward to work on the software of Picqer to support your warehouse!