Meet Picqer
We beleve in easy-to-use software. Without a manual. Specifically for e-commerce warehouses, we developed Picqer. Picqer helps webshops to make there warehouse easily efficient and effective.
Why
Before we started Picqer in november of 2012, we developed client-specific web applications for 7 years. With the work we did for webshops, we discovered they all had a similar problem: they missed software to manage their warehouse. The existing software on the market were focused on wholesalers with big budgets and started with installing a series of servers in your office. With pricing started at $50,000. Old school on-premise software. To give SMB e-commerce warehouses a modern alternative, we started Picqer.
Our passion: making your warehouse efficient
Everything at Picqer is focused on one thing: making your warehouse as efficiant as possible. We do that with our Picqer software, but also with other things. Like giving you tips about your warehouse and we like to share the knowledge that we have. Also we give you the best support possible.
Het team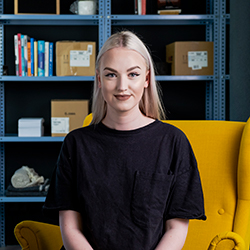 Anna
Developer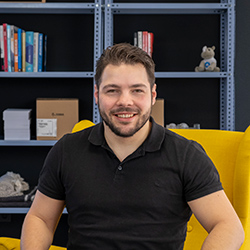 Bram
Sales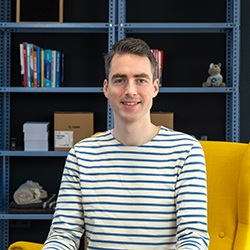 Casper
Co-founder
Désirée
Marketing
Dirk
Support & Product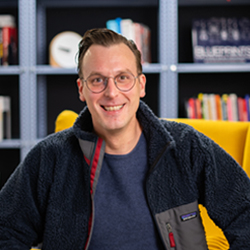 Kasper
Support
Ramon
Developer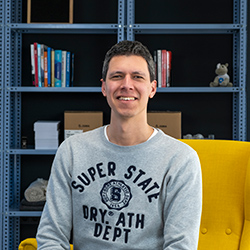 Stephan
Co-founder