Warehouse software
designed for webshops
Pick 5 times faster, eliminate mistakes
and get in control of your warehouse.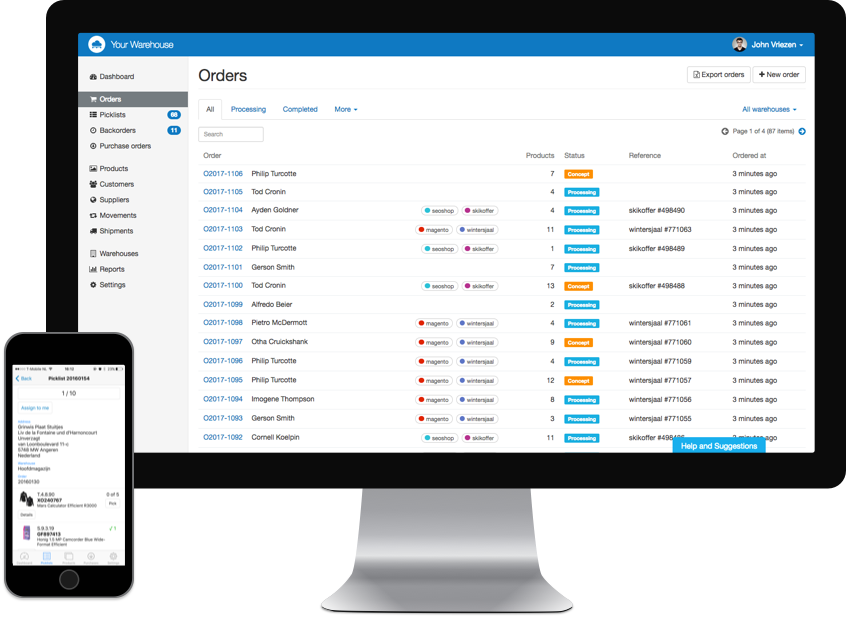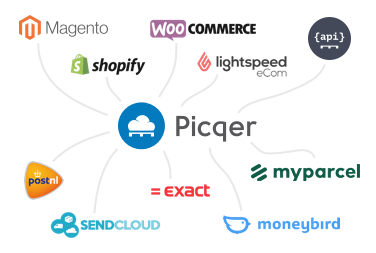 What is Picqer?
Picqer is easy-to-use online software for managing your warehouse. Designed for growing eCommerce businesses.
Picqer gives you professional stock management, faster processing of orders and a smooth purchase process. It combines your different sales channels into a single warehouse process. Picqer is the new central hub of your warehouse.
---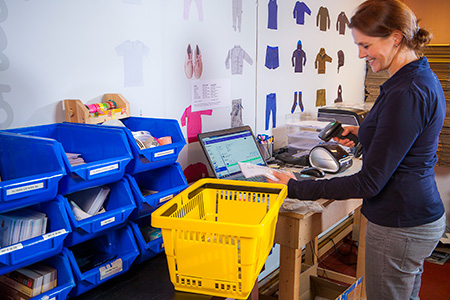 Lots of happy users
There are a lot of webshops running their warehouse with Picqer. In different markets (from baby clothing till baking powder) and in different sizes (from 20 till 2000+ orders a day).
See how our clients talk about us in the cases.
---
Personal demo
For every type of warehouse, Picqer gives you different advantages. That is why we are happy to give you a personal demonstration of our software. In a remote call we will show you how Picqer can help your business and we will answer all your questions.