October 11, 2018 – by Désirée Kuster
New in the team: Désirée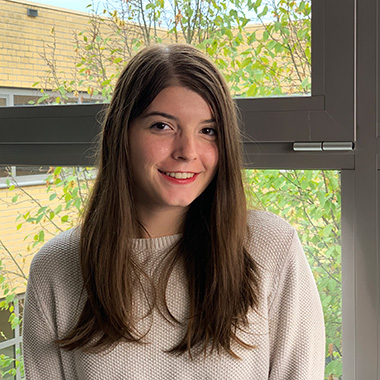 My name is Désirée Kuster and last week I started, full with excitement, as the new Junior Marketeer at Picqer. Last summer I received my bachelor of International Communications from Arnhem Business School. Here I learnt a lot of theoretical knowledge on the subjects of marketing, communication and PR.
During my studies I already came in contact with Picqer as a potential client for my graduation project, which unfortunately didn't get approved by my studies: the company did not have enough employees. Which was a pity as I was already so impressed by Picqer: the team, the vision and the way of working. So when I received a mail from Casper with the question if I was interested in a position as Junior Marketeer after my graduation, it was not a hard decision at all.
As Junior Marketeer I will work on the marketing strategy of Picqer. We have a lot of fun things in the forseeable future, so keep an eye out for our social media and webpage! ;)
In my free time I love to cook, write, learn languages, swim and travel.
I am looking forward to all the informative and good moments that will come!