November 17, 2020 – by Erik de Vries & Kim Kneepkens
New in our team: Erik & Kim
Over the past few months, four new team members have joined Picqer. Today we would like to introduce you to Erik and Kim. 
Erik de Vries
Hi, I'm Erik and in April I started at Picqer as Interaction Designer. I'm going to dedicate myself to making Picqer an even finer and more beautiful product.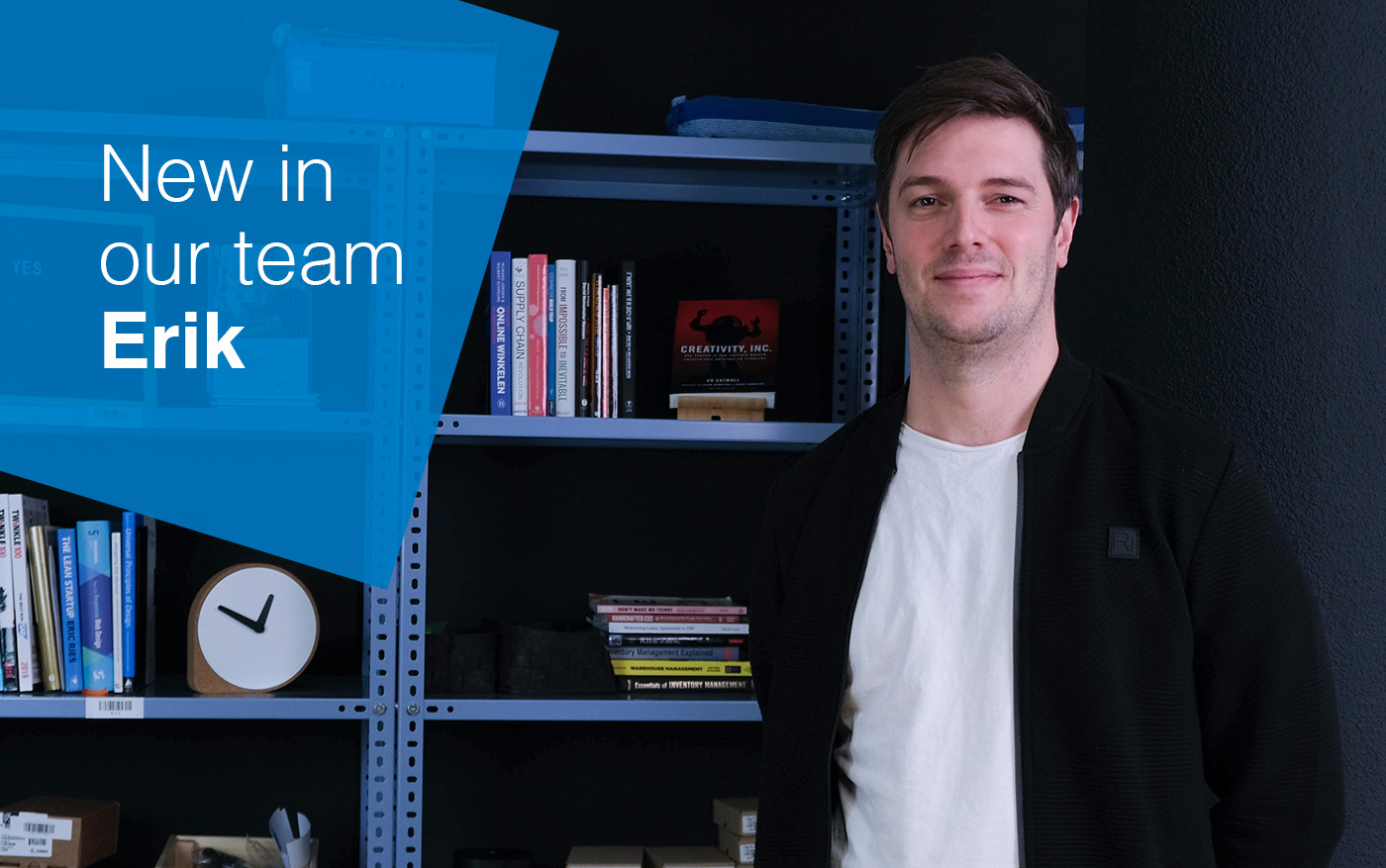 The past 8 years I have worked at a (now) large e-commerce company where I have fulfilled several roles. Besides my work as a front-end developer I laid the foundation for the current online marketing department. In the past 4 years I was manager of the development team where I also learned a lot about back-end development.
About a year ago I met Picqer during my time at my previous employer when we decided to further expand our own warehouse software. At that time Picqer already seemed like a nice company to be part of. With the vacancy "Interaction Designer" I didn't have to think long before I knew I wanted to apply.
Together with my girlfriend and our children Saar (3) and Sam (1) I live in Arnhem. In my spare time we do fun things with the kids, I like to go out for dinner, drink a beer with friends, work in the garden (when the weather is nice) and I like to be busy with small design/development hobby projects.
I am looking forward to working with the whole team of Picqer to create the best software for webshop warehouses!
Kim Kneepkens
Hi, my name is Kim Kneepkens and I have been working at Picqer since April 1st in the role of Account Executive. I look forward to advising and guiding our potential customers in their choice for Picqer.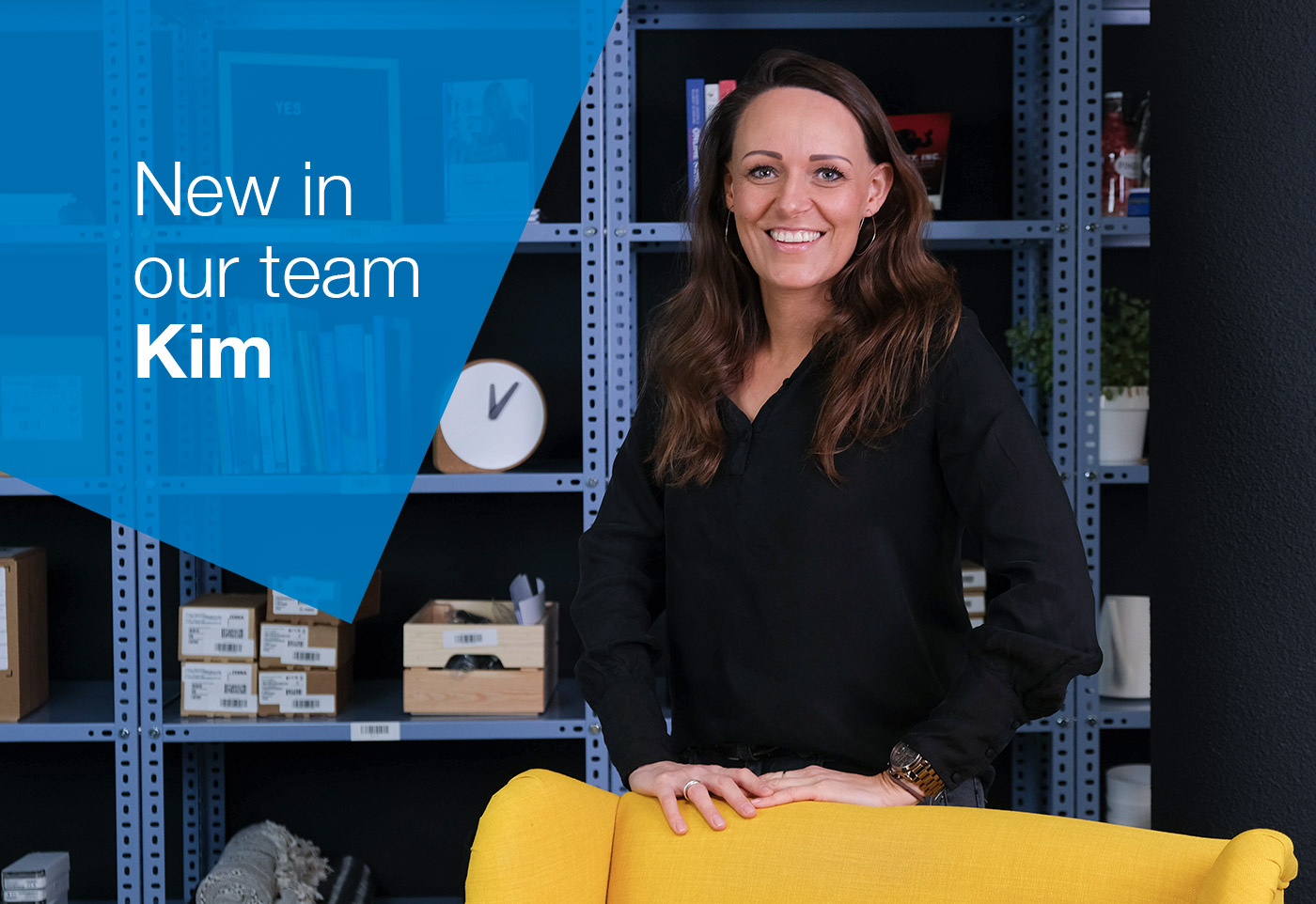 After studying Commercial Economics at the Hogeschool van Arnhem en Nijmegen, I have always had commercial roles in which I advised organizations on the use of specific software for different industries. The last five years this mainly concerned access control and attendance registration. At first I took on the organization of trade fairs , events, a bit of marketing and lead generation. In the last year I worked on the implementation of software for various organizations.
In recent years I have been introduced to many different organizations. But not with webshops. (Except for shopping, in which you can call me a star...!). This in contrast to my colleagues here, who have a lot of knowledge and experience in this field. I think it would be great to get to know their knowledge as soon as possible so I can advise webshops optimally. Picqer attracted me very much because they have their software so well done and have such a clear picture of what they want with the company. I am happy to be a part of this now!
Besides work I am also the mother of a daughter Elin (almost 7) and a son Bruis (4). Together with them and my boyfriend René I live in Arnhem. I like to socialize with friends and girlfriends. Besides that I'm more and more busy with healthy food, I like sports (but I don't do that enough) and I like to be creative, especially at home.
I hope to talk to you soon to tell you more about Picqer!