March 27, 2019 – by Johan Schutten
New in our team: Johan
My name is Johan Schutten and I started on the 1st of January at Picqer as a Support Guru. A beautiful name for the work I love to do: supporting clients!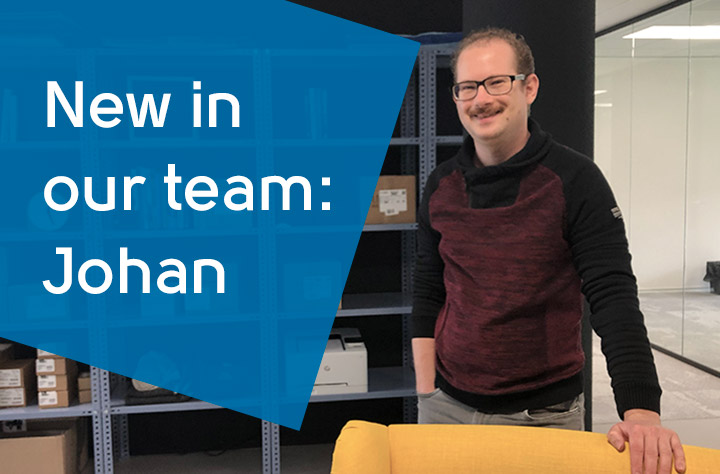 I graduated in 2010 as a journalist at the CHE in Ede. I was able to directly start at a well-known magazine about computers and tech. After some wandering, a few years later I landed in the dynamic world of client service in which I work for four years now.
The past two years I worked with a lot of fun at the township of Apeldoorn and Reden. I answered 1001 questions through telephone and e-mail from civilians and companies. The work was good and diverse but I did miss some challenge. This I found at Picqer. Picqer also fits well with my philosophy that software should be easy to use.
In my free time I love to go out into nature to photograph, cycle or walk. And when I want to I work on my debut novel. I realise that not everyone is as lucky as I am. Because of that I am involved with a civil society that helps people with a little to no network.
As Support Guru I help users of Picqer by answering (technical) questions and solve problems. A lot of answers you can already find on our support pages, which I will continue to develop and update. Do you feel like you miss something? Then I would love to hear from you. It's my goal at Picqer to deliver the best possible support to you Picqer users!