April 5, 2019 – by Kasper Hägele
New in our team: Kasper
Hello everyone, my name is Kasper Hägele, and as of March 2019 I work at the support department of Picqer. Together with the support team, I make sure that everyone is helped in the Picqer way: open, personal & assistant.
I have a lot of interest and experience in the e-commerce sector, which is, of course, helpful at Picqer. It is also exciting to deepen my knowledge about warehouses of webshops, and I look forward to helping our clients reach the next level with the Picqer's software.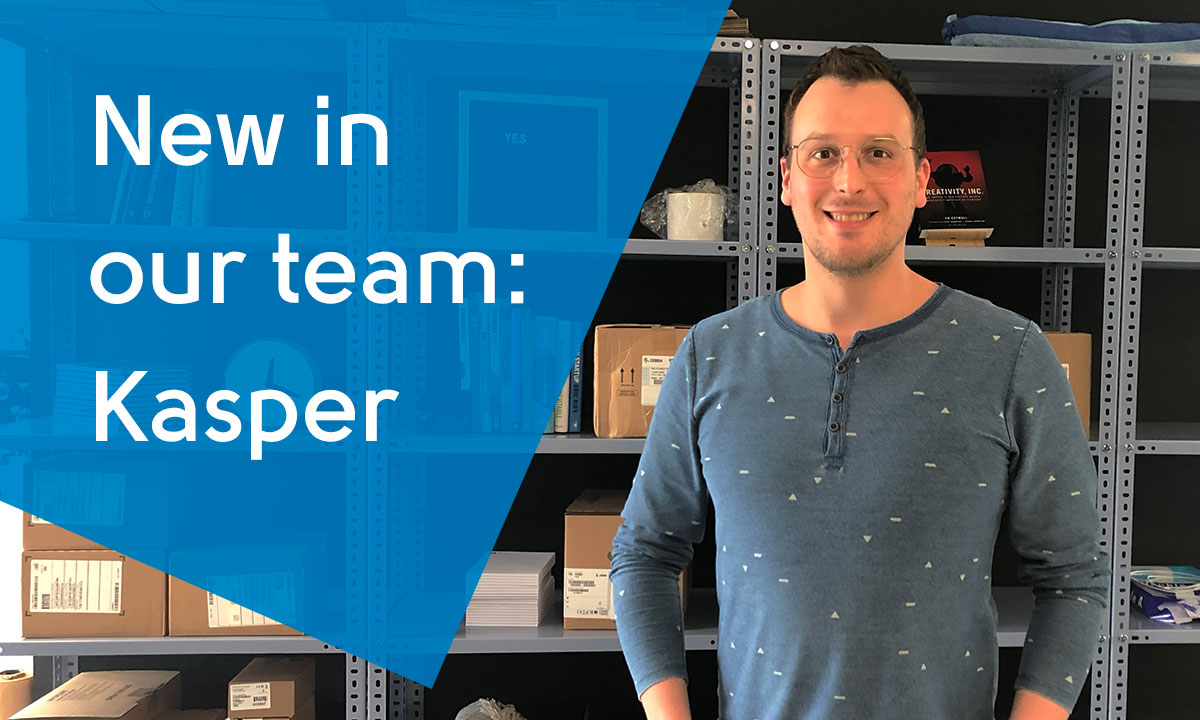 Before I started at Picqer, I helped a lot of people with setting up their webshop at a Dutch webshop platform for about 5 years. Also, at a client services company, I helped a lot of well-known webshops with the implementation of live chat and support software. Now it's time to support the warehouses of webshops at Picqer, full of intelligent IT and smart solutions. A real challenge!
I live together with my wife Nivine in Nijmegen. We have two daughters, Haper (2) & Jazz (7 months). Musical names that probably give away that I am a huge music lover. In addition to music, I have a lot of other interests such as the internet, travelling and cooking. You can also find me regularly on Twitter.
I would love to talk to you about your warehouse and how you can organise this even better with Picqer. Nice to meet you :-)