April 5, 2019 – by Ramon Kleiss
New in our team: Ramon
I am Ramon Kleiss and since May 20, I work at Picqer as an Senior Developer. Together with my colleagues Wouter and Anna (and of course Casper and Stephan) I hope to make the Picqer software even better than it is at the moment.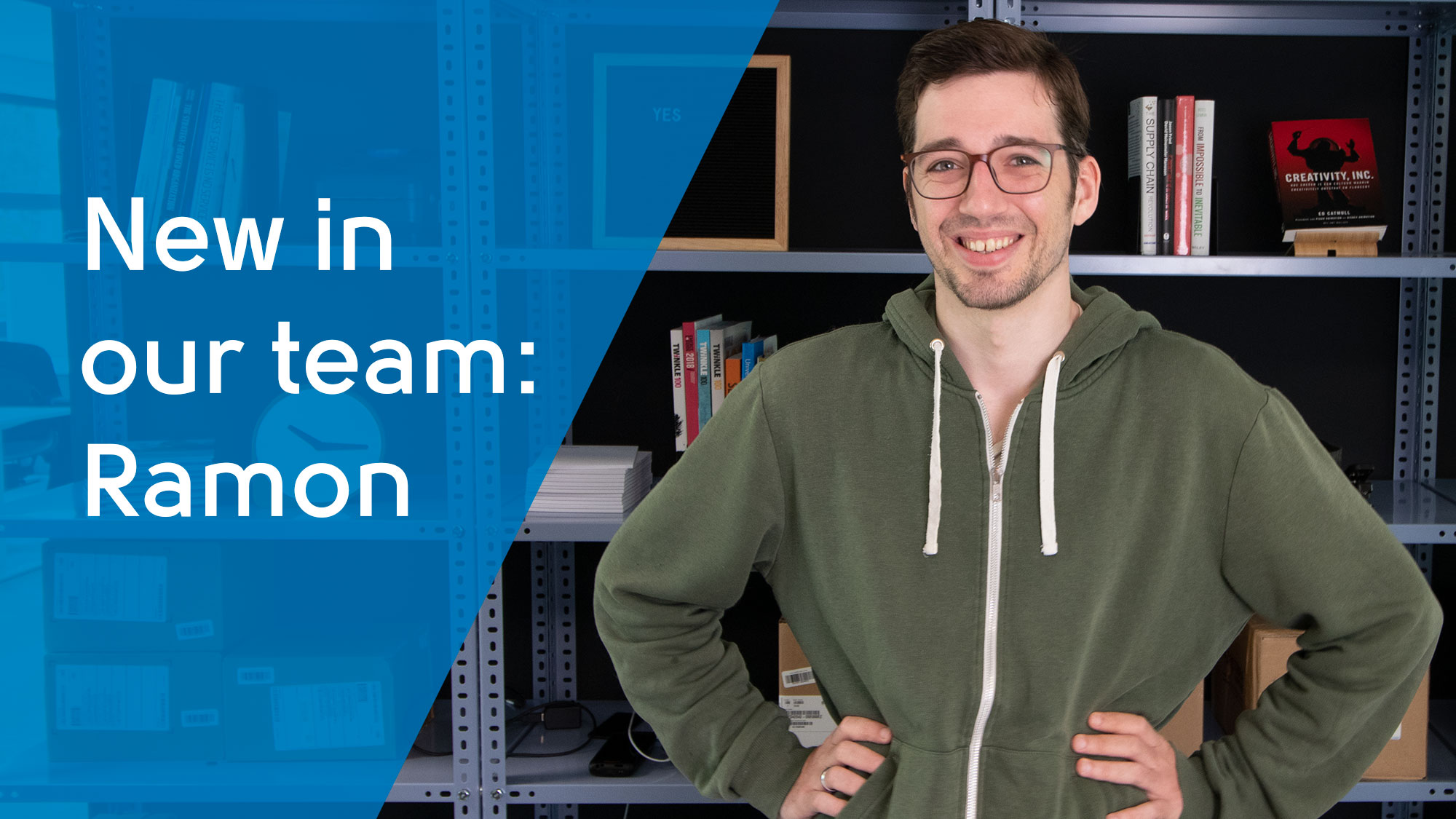 Before I started at Picqer, I worked in the social media world for 5 years. Before that, I studied Embedded Systems Engineering at the Hogeschool van Arnhem en Nijmegen. So you could say that I am completely new to the world of web shops and warehouses and this was exactly what attracted me to Picqer at first. The quality of the software and the clear communication are other things that I really like about Picqer.
Beside building software, I really love to go skiing in the winter and take a good mountain hike in the summer. I also love motorcycling, although it isn't possible for now due to leaking carburetors.
I look forward to helping you with handy features and bug fixes!