November 29, 2018 – by Sabina Vissers
New in the team: Sabina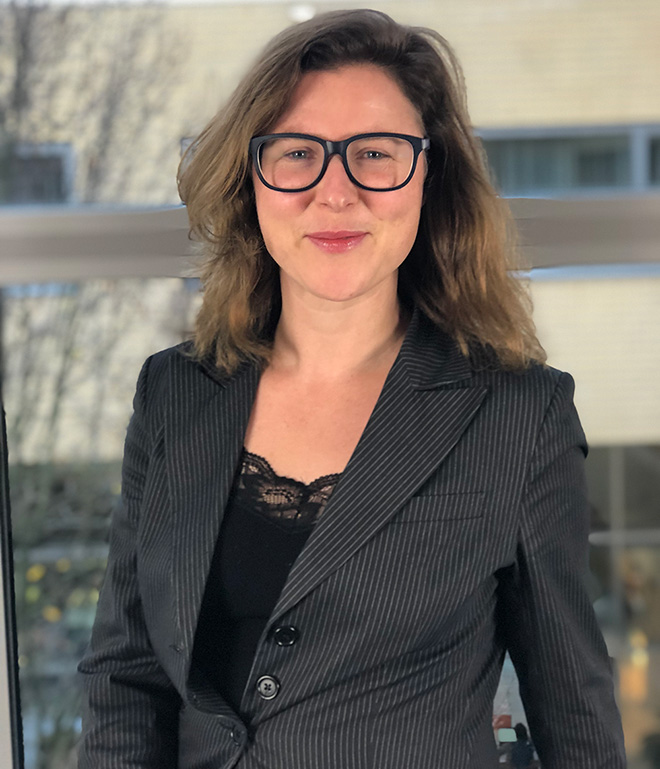 Hi there! My name is Sabina Vissers and I'm new in the Sales department of Picqer. Together with my colleague Bram, I aspire to help webshops take back control over their warehouse and improve their inventory management, which will in turn allow them to give their customers the best service possible.
Prior to this I have worked as an independent entrepreneur in the music business for 10 years. Among others as a booking agent, as a publicist for jazz venues, festivals, record labels, international recording- and touring artists and as a coach for students in music conservatories.
Even though working at Picqer seems worlds apart from my previous occupation, for me, the common ground is based on the sense of fulfilment I get from helping people to be more efficient and get better results. Whether these people are students, who I help to reach a wider audience and achieve more with their acquisition efforts or whether they are webshop owners, who I help to work more efficiently and accomplish more with less effort. For me the satisfaction is the same: I'm happy when you're happy! Picqer allows me to do this within an amazing quality focussed team. So in short: what else could I possibly wish for?
Well... I hope we will speak with each other soon!