July 31, 2019 – by Casper Bakker
PostNL pickup points Belgium
Collecting online orders is extremely popular in Belgium. You can now also make use of this with PostNL and Picqer. In Belgium, PostNL has 1100 pickup points and new locations are opened every week.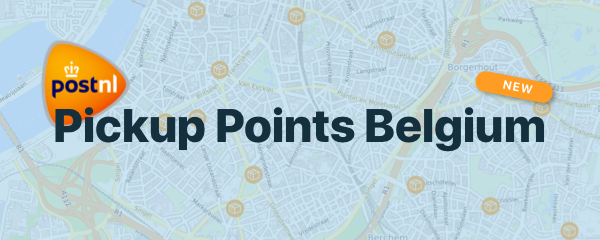 Making shipments for Belgian pickup points is directly possible through PostNL and MyParcel. We support the official plugins for Magento 1, Magento 2 and WooCommerce.
Read how to activate Belgian pickup points on our help page.