September 17, 2019 – by Désirée Kuster
Connect your Shopware shop to Picqer
Starting from today it is possible to connect your Shopware shop to Picqer.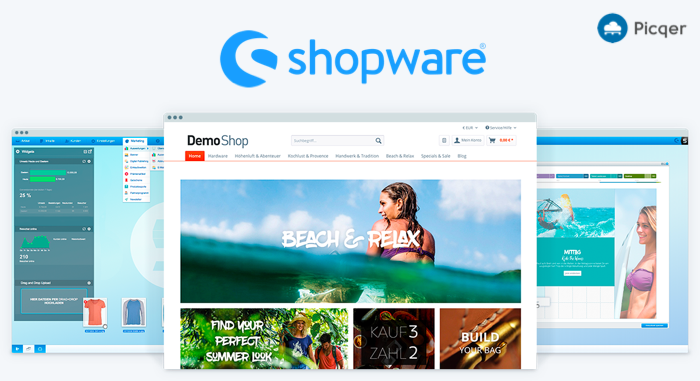 Wat is Shopware?
Shopware is open-source e-commerce software from Germany. Founded 19 years ago, it now has 100,000+ installations, 1,200 partners and more than 2,500 plugins, including one from Picqer.
Shopware is a fast growing supplier in the field of e-commerce software and is used by well-known international brands such as L'Oreal, Haribo, Bruno Banani and Stabilo. In the Netherlands, too, we increasingly see webshops that run on Shopware. So the time was right to build a Shopware integration.
Connecting Picqer to Shopware
You can easily connect your Shopware shop to Picqer. Read our support page for step by step instruction on how to connect Picqer to Shopware.
Receiving realtime orders in Picqer
Do you want to receive your orders in realtime in Picqer? Then also install the Picqer plugin for Shopware. The webshop will inform Picqer when a new order has arrived.
Read on how to install the Shopware plugin.